We believe campaigns should be head-turning, heart-winning, long-term conversations that consumers want to engage in.
An ethos that drives everything we do in pursuit of authentic, standout campaigns that activate purpose.
Ideas that make a difference
We are a team of dedicated creative minds, passionate about the power of the right ideas to tackle business challenges and create impact.
Our varied client base allows us to join the dots between brands, public sector and NGOs to fuel new partnerships, and bring fresh insight to our clients.
Whether it's brand innovation, ethical supply chains, plastics, social mobility, or impact entrepreneurship, we create authentic brand experiences that your people want to champion, media want to talk about and consumers want to share.
Let Marmalade unleash your purpose.
Marmalade's service proposition is component-based and we manage all aspects of the process from research and strategy, to creative ideation and the production of high-end film and digital content.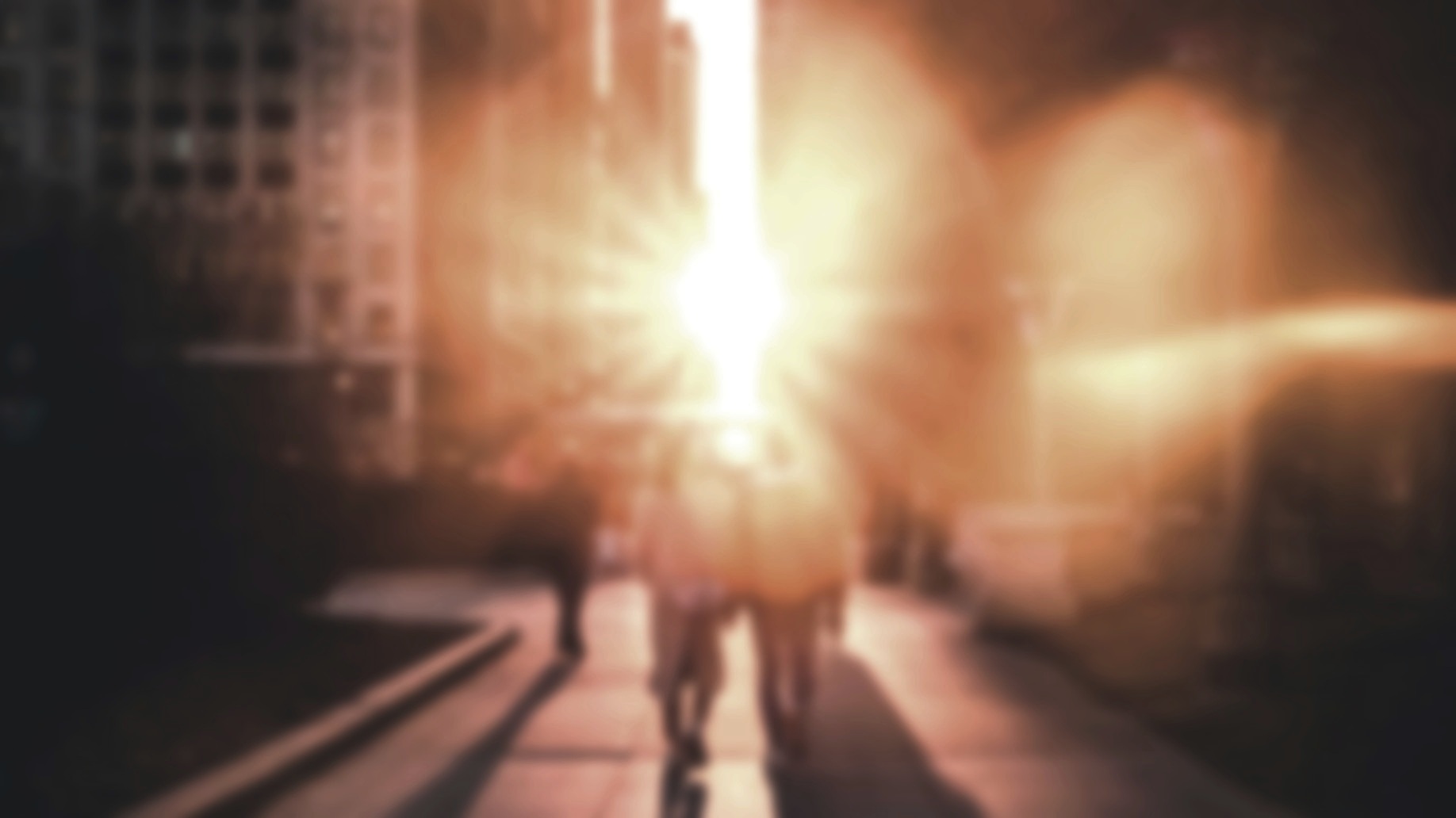 Strategy, Research & Insight
A campaign strategy built on in-depth research and insight is at the heart of everything we do.
Are you a food or drink brand looking to engage with the health conscious consumer?

Are you a 150 year old bank looking to connect with the next Gen?

Are you an NGO trying to increase giving when trust in charities is low?
What is your brand challenge? Let's employ solid strategic planning to create a purposeful campaign strategy that is relevant, authentic and delivers.
The award-winning team at Marmalade combines expertise across film, TV, advertising and senior marketing roles within global brands.
We live and breathe impactful creative ideas and compelling content marketing. Partnering with some of the world's leading brands, our mission is to help them excite, inspire, provoke or promote, creating greater brand love.
No matter how challenging the subject matter or brief, our ideas help drive measurable change.
In-House Production Services
Our in-house production team and facilities enable us to be agile, responsive and cost effective.
Offering a seamless, streamlined process, and high-production values, our diverse expertise and experience allows us to consistently deliver the most effective solutions across film and digital content, design and print for your brand campaigns and internal communications.
Marmalade has an extensive library of global footage available for client projects.
"Marmalade challenged us to try a new approach to what we have done before by using humour to share a serious topic. The outcome was engaging, disruptive content that had well over a million views in under a month. Their energy and support was second to none."
– Head of Corporate Relations, Diageo